Your Visit
Pre-show ordering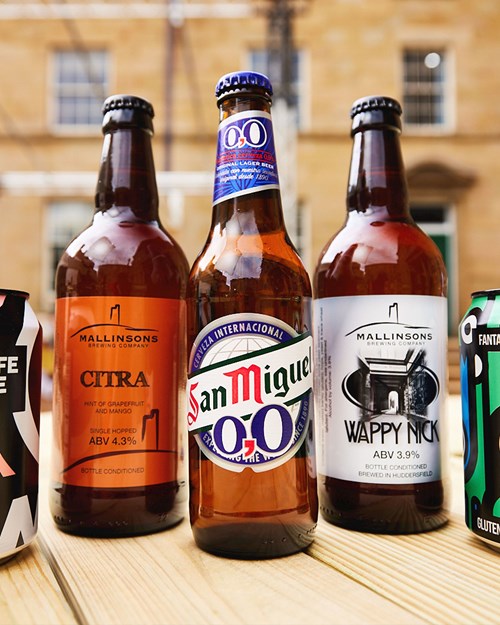 Order your pre-theatre drinks and nibbles ahead of your visit and make some great savings.
Whether you're looking to make your trip to the Lawrence Batley Theatre an extra special occasion or need something for the kids, our Courtyard café-bar has something for all.
VIP Package – £25.00
A bottle of prosecco and two vanilla ice creams.
Bucket o' Beer - £15.00
A four pint pitcher of Carlsberg.
White Wine Chiller - £35.00
Two bottles of Pinot Grigio served in a wine chiller.
Kids Box - £4.95
A Fruit Shoot, shaker cup, and Pom-Bears.