Support Us
Christmas Angels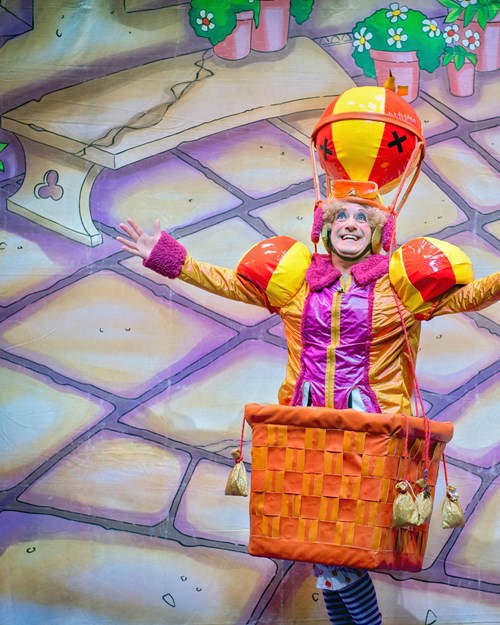 Could you be a Christmas Angel?
Christmas is a special time of year, but for many children and others in Kirklees a festive trip to the theatre just isn't possible.
Through Christmas Angels you can give the wonderful gift of a visit to our pantomime. Last year Auntie Pam's, the Laura Crane Trust and the Women's Centre were among those you treated to a free ticket, ice cream and a very special welcome.
£15 will give a child a memorable trip to Robin Hood and for £60 we can bring four children and a carer to enjoy the show.
If you would like to find out more or to donate a sum not shown below, please call Box Office on 01484 430 528. Every donation, however small, can make a real difference. Thank you!

Donate and become a Christmas Angel