Get Involved
Community Production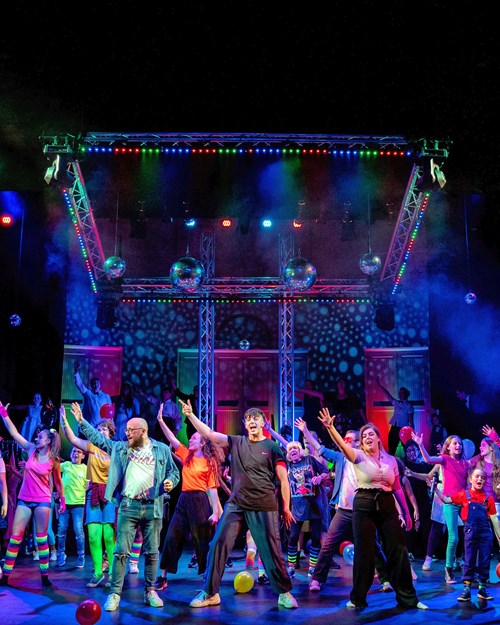 Following the success of our 2019 production of Henry V and our
★★★★

(The Stage) animated version of A Christmas Carol in 2020, we are excited to announce an all-new community production of a much-loved classic for 2021!

As a building built by and for the community, our community productions are at the heart of what we do. Bringing people of all ages from across Huddersfield and Kirklees together to tell incredible stories.

Our 2021 community production will take place Thu 7 - Sat 9 October.

To find out more information about the production please read the FAQs below.

Registration for our 2021 community production is now closed. Check back here for any updates on the show.
How can I find out more information?
If you have a question about our community production please email our Creative Associate, Olivia Race - olivia@thelbt.org 
What will the show be?
We won't be publicly announcing the show until we launch our Autumn season so keep an eye out for updates then!
Is it a live show?
Yes, we will be creating a main stage live performance.
When are the performances?
The performances will take place between Thu 7– Sat 9 October.